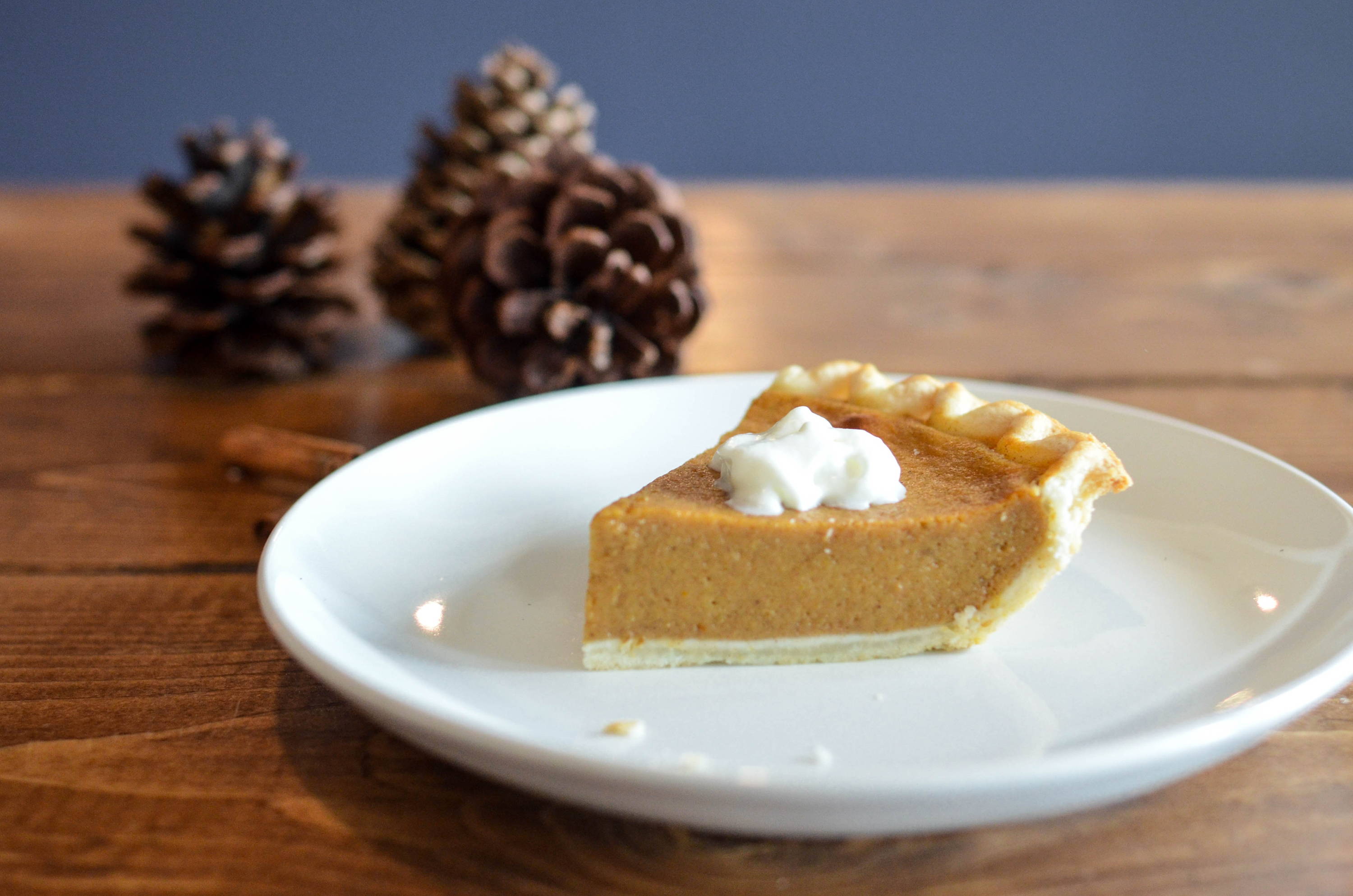 The most important part of Thanksgiving is counting your blessings, and showing gratitude for all that you love. If there's one thing that we're thankful for this Thanksgiving, it is definitely the Thanksgiving desserts. What makes the desserts extra special this year is that Stevien has perfected our stevia extract in a way that doesn't leave the sweetener bitter, and it caramelizes like real sugar. This means that we can finally have delicious desserts that are actually healthy AND low calorie.
So we're going to set you guys up for the ultimate dessert list for this Thanksgiving. We have hand selected some recipes that are as close to the traditional holiday recipes as possible. Minus the sugar of course. The best part is that none of it will taste like a diet, and that you'll be amazed by how sweet the sugar free life can really be. Let the magic of Stevien's stevia sweeten the holidays for you and your loved ones this year. Happy & healthy holidays!
Blackberry Cheesecake Ice-cream
Don't forget to order our perfected stevia from Stevien, and of course anything from our amazon store would be absolutely perfect to add to your Thanksgiving sweets collection, as well as the perfect gift to give to any of your loved ones this holiday season!
The hibiscus flower has various components that provide an array of health benefits. The largest component of the hibiscus flower is a dietary fiber, but the flower is also rich in phenolic compounds. The soluble dietary fiber and polyphenols (which can be extracted) contained in the hibiscus flower provide a high antioxidant capacity.
These compounds may counteract chronic and degenerative diseases in that they are cancer-fighting and cardio-protective.
Incorporation of stevia increases the stability of polyphenols and anthocyanins, which is a powerful combination that helps prevent any loss of antioxidants.