Hey there Stevien fam! We have been freezing our tushes off this Winter. While we love the coziness (and snow) that this season provides, it's been a bit snippy for our liking. So we put our heads together (for brainstorming and warmth) and decided to craft something very special.
For us, chocolate doesn't just hold a special place in our hearts, it's part of the raw materials that make up our heart, along with our cells - maybe 60% chocolate and 40% human being? Okay, enough weirding you out. Basically, we're obsessed with chocolate.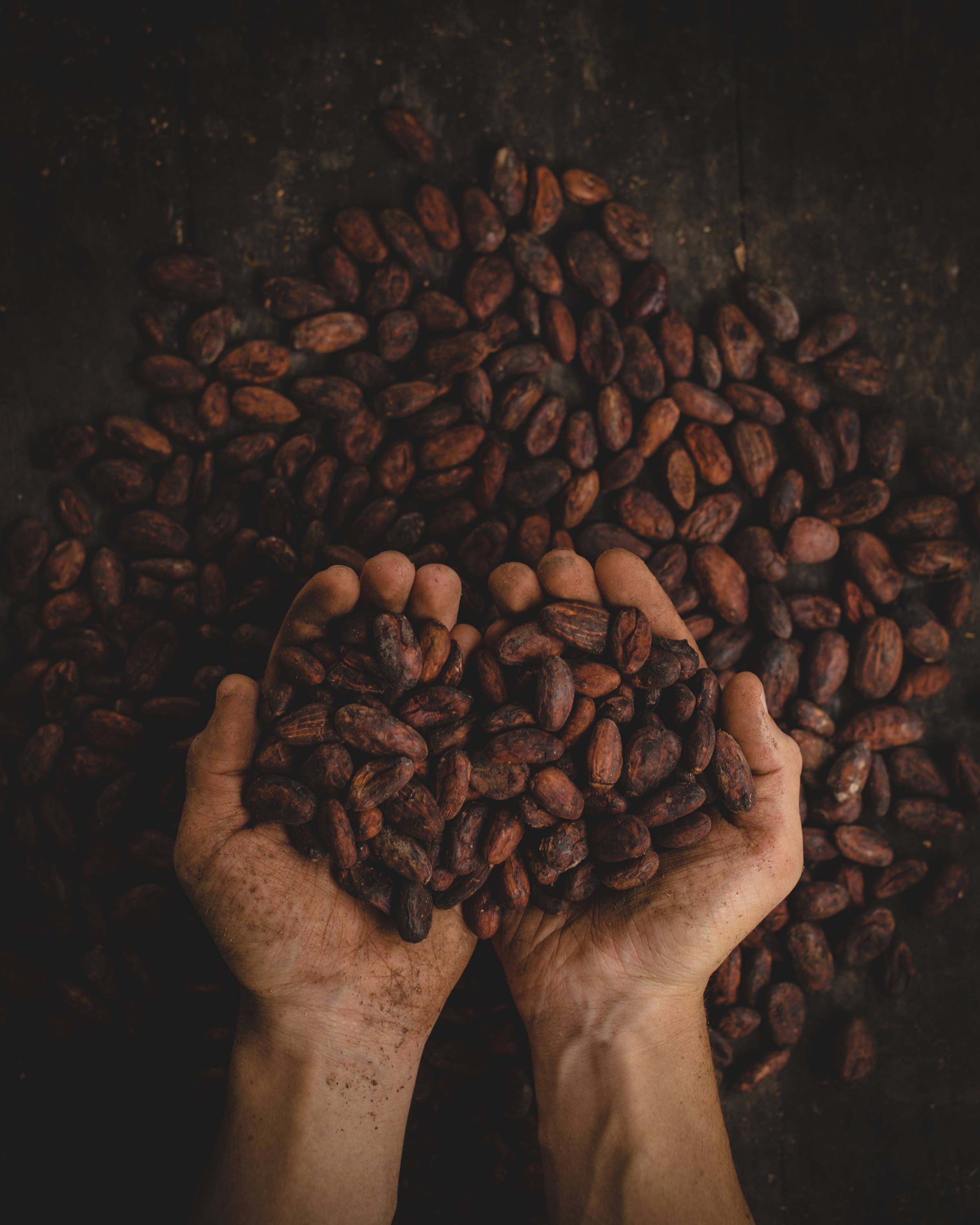 Did you know cacao serves as a plant medicine in some indigenous traditions? It acts as a heart opener, connecting us deeply with our soul and compassion. We love to take time and sit in ceremony with cacao, reminding us of what's important during these cold times: community and rest.
As we experiment with our zero-sugar cocoa recipe, we invite you to come along for the ride. Reach out to us on Instagram if you'd like to receive a special coupon when we launch our product. If you suggest a name for our cocoa, you will receive an extra 10% off. If we pick your name, you'll receive 10 free Stevien packages of your choosing!